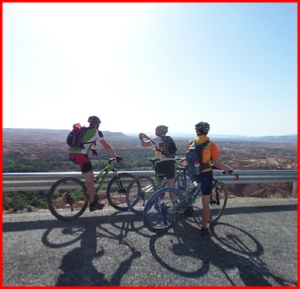 WHAT'S INCLUDED:
Transport

Assistance Transport

Guide

Bikes

Lunch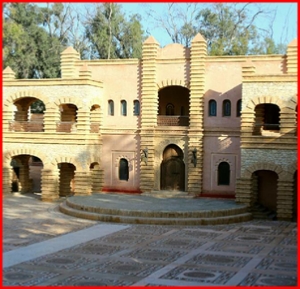 MARRAKECH DAY BIKING TOUR
Duration: 1 Day

Trip Start From: Marrakech

Trip End In: Marrakech

Group Size: 2-25 pax.

Transportation: Private vehicle (van/jeep)
ITINERARY :
Pick-Up Time: 8:00 am (Morning)
Pick-Up Point: From Your Hotel
TRIP DETAILS DESCRIPTION :
Visit to the Kasbah of Agadir (Oufla),the bike trip in agadir from marrakech. we will manage by trek morocco desert tour which means the top: This is a fortress overlooking the city and the beach at a height of 236 meters.The ocean looks splendid from a height of 240m cliff overlooking the city and the port. Really beautiful view over the city and bay which gives Panoramic views of Agadir and the marina area.
Visit and explore the port of Agadir one of the most important in the kingdom to see boat building in progress, sprawling beneath its Kasbah.
discover Souk El Had, attended by all the inhabitants of the city of Agadir. This is the main place of supply of Agadir residents for food, clothing, and goods. A famous open-air market to the southeast of the city. It is huge and spread over 6 hectares selling interesting merchandise and specializing in spices.
Visit to the Medina of Agadir spread over a plot of 4.5 acres of greens and dunes.Inside the enclosed area you can browse the labyrinth of streets and stalls selling fruits, vegetables, jewelry and goods from around the region.It is a historical and cultural center created by Coco Polizzi , a master craftsman decorator born in Morocco .
Visit to the municipal museum dedicated to Agadir's Amazigh heritage of the region of Souss -Massa Draa. It is a great place to learn about the traditional life and culture of the Berber people The city of Agadir is Sunny all year. This is a city that offers a multitude of activities such as sailing, biking tours,horseback riding or camel riding, golf ... Its Long beach (5 km) is the most courted in Morocco.
Discover the best SITES of Agadir on this guided day city tour. See the marina, take in breathtaking panoramic views from the Kasbah stronghold while learn about ancient and present-day history, and try your bargaining skills at a local souk (market).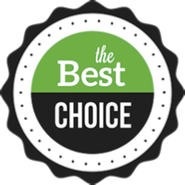 WHAT'S NOT INCLUDED:
Water ,soft Drinks

Extra Fees
AGADIR BIKING DAY TRIP FROM MARRAKECH
Marrakech Scooter Guide is professional company offering transport and guiding in Marrakech city. All of our Marrakech scooter private guides and drivers are professionals with many years of experiences.
Marrakech Scooter Guide offers Marrakech city tours to visit the most beautiful places and attractions across whole city. All our private Marrakech scooter tours includes private driver, comfortable vehicle during your private Marrakech scooter tour.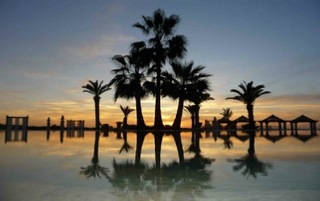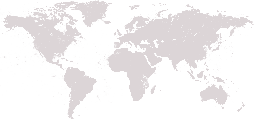 Private Tours from Casablanca, desert Marrakech Tours. Design by Gomarnad.
MARRAKECH PRIVATE GUIDED TOUR - MARRAKECH SCOOTER PRIVATE TOUR - VISIT MARRAKECH - EXPLORE MARRAKECH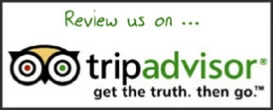 MARRAKECHSCOOTERGUIDE@GMAIL.COM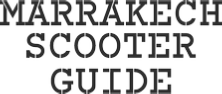 MARRAKECH PRIVATE GUIDED TOUR - MARRAKECH SCOOTER PRIVATE TOUR - VISIT MARRAKECH - EXPLORE MARRAKECH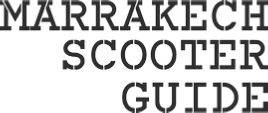 PHONE CONTACT : +212 613405439




BOOK ONLINE OR BY EMAIL: MARRAKECHSCOOTERGUIDE@GMAIL.COM PHONE CONTACT : +212 613405439