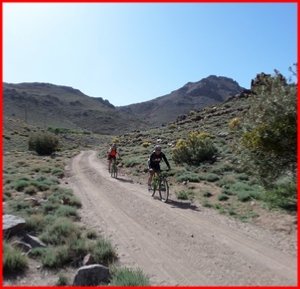 WHAT'S INCLUDED:
Transport

Assistance Transport

Driver/guide

Bikes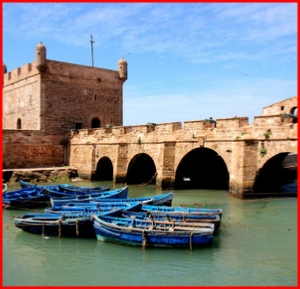 MARRAKECH day BIKING TOUR
Duration: 1 Day

Trip Start From: Marrakech

Trip End In: Marrakech

Group Size: 2-20 pax.

Transportation: Private vehicle
ITINERARY :
Pick-Up Time: 8:00 am (Morning)
Pick-Up Point: From Your Hotel
TRIP DETAILS DESCRIPTION :
Essaouira VTT Bike Day trip from Marrakech is to discover Essaouira MOGADOR who was listed as a UNESCO World Heritage Site in Morocco in 2001 and also to enjoy the peace and spirit of the arts in the city Essaouira.
The relatively quiet medina of Essaouira is an excellent place to visit by trek morocco desert tour ,wander through an old Moroccan medina full of color and character with some encounters with the owners of aggressive shops and Visit of the souks and the shop of the old Portuguese city and look for cedar objects (stem and root) inlaid with satin wood, ebony, sea ear. Then lamps and fixtures made of iron or open copper, slippers and inevitably we will perform cedar again …
The bike trip to Essaouira from Marrakech will manage by TREK MOROCCO DESERT TOUR ; famous tour guide in Morocco Nourddine.
We will :
Discover wonderful argan oil in a woman's co-op.

Cross the beach and the famous port of Essaouira.

Discover the walls of the Scala, the municipal market, the jewelers of neighbors and complex craftsmanship. Shops along the streets sell a variety of beautiful handmade items, such as your own wood products, embroidered clothes and rugs.

Essaouira is famous as the wind capital of North Africa and rightly so. Wind days are as common as the sand grains and south of the Medina are several places to rent surfing equipment or to set up surfing, kite surfing, windsurfing and BIKE TOURS FROM MARRAKECH too.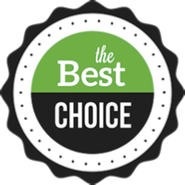 WHAT'S NOT INCLUDED:
Water ,soft Drinks

Extra Fees
ESSAOUIRA VTT BIKE DAY TRIP FROM MARRAKECH
Marrakech Scooter Guide is professional company offering transport and guiding in Marrakech city. All of our Marrakech scooter private guides and drivers are professionals with many years of experiences.
Marrakech Scooter Guide offers Marrakech city tours to visit the most beautiful places and attractions across whole city. All our private Marrakech scooter tours includes private driver, comfortable vehicle during your private Marrakech scooter tour.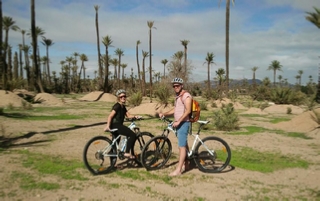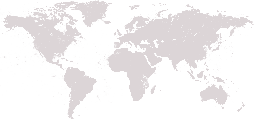 Private Tours from Casablanca, desert Marrakech Tours. Design by Gomarnad.
MARRAKECH PRIVATE GUIDED TOUR - MARRAKECH SCOOTER PRIVATE TOUR - VISIT MARRAKECH - EXPLORE MARRAKECH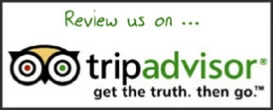 MARRAKECHSCOOTERGUIDE@GMAIL.COM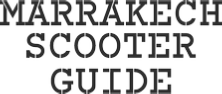 MARRAKECH PRIVATE GUIDED TOUR - MARRAKECH SCOOTER PRIVATE TOUR - VISIT MARRAKECH - EXPLORE MARRAKECH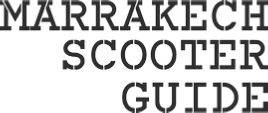 PHONE CONTACT : +212 613405439




BOOK ONLINE OR BY EMAIL: MARRAKECHSCOOTERGUIDE@GMAIL.COM PHONE CONTACT : +212 613405439