Marrakech Scooter Guide is professional company offering transport and guiding in Marrakech city. All of our Marrakech scooter private guides and drivers are professionals with many years of experiences.
Marrakech Scooter Guide offers Marrakech city tours to visit the most beautiful places and attractions across whole city. All our private Marrakech scooter tours includes private driver, comfortable vehicle during your private Marrakech scooter tour. Enjoy Marrakech by scooter, and explore Marrakech guided tour within 1 Hour.
What time starts the PRIVATE SCOOTER GUIDED TOUR ?
All of our private Marrakech scooter tours starts between 9 am and finish at 9 pm
All tours are available every 1 hour
What you discover with Marrakech Scooter guide for 1 hour ?
Marrakech garden called Menara
Marrakech garden called Marjolle
Marrakech new part called Gueliz - perfect for shopping
Jamma el Fna Square
Koutobia mosque
Gallery of Marrakech city
Menara gardens / Marjolle gardens / Gueliz / Jamma El Fna square (from left to right)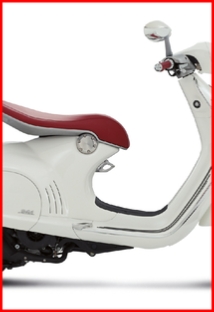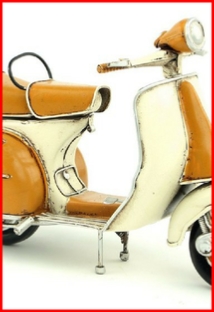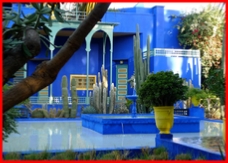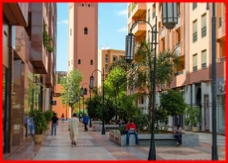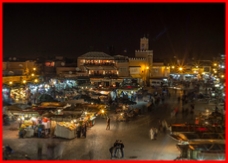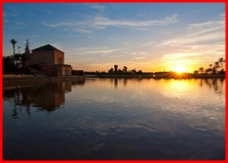 MARRAKECH SCOOTER GUIDE
Professional company offering Marrakech scooter rental , guided tours and transport in Marrakech city.
Address in Marrakech:
Medina,
40 000 Marrakech
Morocco
Email :
marrakechscooterguide@gmail.com
Booking policy:
We require 25% deposit to reserve your private Marrakech Scooter tour. We accept following payment methods :
Paypal
Bank transfer in UK / GBP
Western Union / Moneygram
Contact us for more information.


PRIVATE SCOOTER GUIDED TOURS
IN MARRAKECH
FOR 1 HOUR

your guide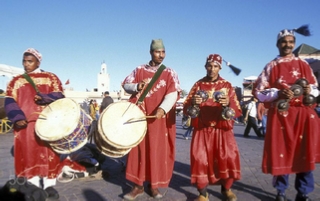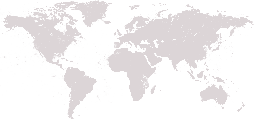 Private Tours from Casablanca, desert Marrakech Tours. Design by Gomarnad.
MARRAKECH PRIVATE GUIDED TOUR - MARRAKECH SCOOTER PRIVATE TOUR - VISIT MARRAKECH - EXPLORE MARRAKECH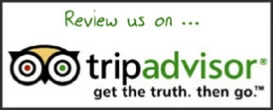 MARRAKECHSCOOTERGUIDE@GMAIL.COM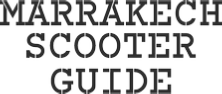 MARRAKECH PRIVATE GUIDED TOUR - MARRAKECH SCOOTER PRIVATE TOUR - VISIT MARRAKECH - EXPLORE MARRAKECH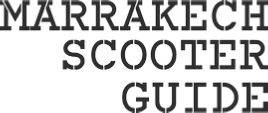 PHONE CONTACT : +212 613405439




BOOK ONLINE OR BY EMAIL: MARRAKECHSCOOTERGUIDE@GMAIL.COM PHONE CONTACT : +212 613405439