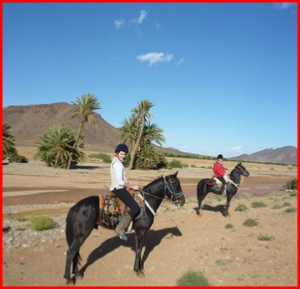 WHAT'S INCLUDED:
Round trip transportation / Ranch

Introductory session of 20 minutes / Valid for beginners

Excursion with horse back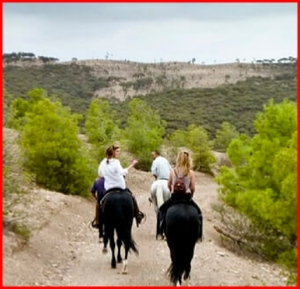 MARRAKECH HORSE RIDE DAY TRIP, MARRAKESH ACTIVITY ADVENTURE DAY TRIP
Pick-Up Time: on request
Pick-Up Point: From Your Hotel
TRIP DETAILS DESCRIPTION :
Welcome to Marrakech for explore real day trip Horse ride in red city Marrakech, one of the best famous activities is the horseback in Marrakech of Morocco , the Horses have a very big values in Morocco and the world ,they are attached always with noble
and rich families , knights , and kings …
The Marrakech Horse is a loyal animal, magnificent, high, royal, sublime, you will certainly love to ride on its back! Breathe fresh air during your Horse riding tour in Marrakech through a green area 20km from Marrakech on the road of Fez.
THE EXCURSIONS OF HORSES IN MARRAKECH AVAILABILITY :
08h30 to 11h30

or 14h30 to 17h30

WHAT'S NOT INCLUDED:
Water ,soft Drinks

Extra Fees
MARRAKECH HORSE RIDE DAY TRIP
Marrakech Scooter Guide is professional company offering transport and guiding in Marrakech city. All of our Marrakech scooter private guides and drivers are professionals with many years of experiences.
Marrakech Scooter Guide offers Marrakech horse day adventure trips to visit the most beautiful places and attractions across whole city. All our private Marrakech scooter tours includes private driver, comfortable vehicle during your private Marrakech scooter tour.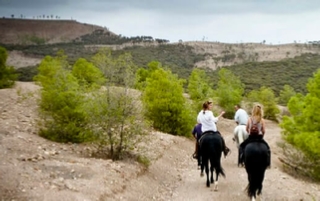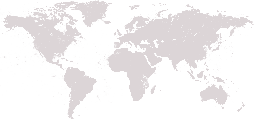 Private Tours from Casablanca, desert Marrakech Tours. Design by Gomarnad.
MARRAKECH PRIVATE GUIDED TOUR - MARRAKECH SCOOTER PRIVATE TOUR - VISIT MARRAKECH - EXPLORE MARRAKECH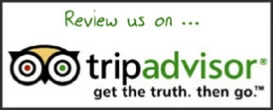 MARRAKECHSCOOTERGUIDE@GMAIL.COM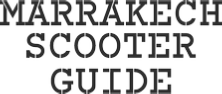 MARRAKECH PRIVATE GUIDED TOUR - MARRAKECH SCOOTER PRIVATE TOUR - VISIT MARRAKECH - EXPLORE MARRAKECH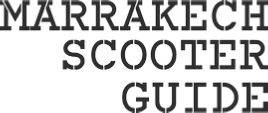 PHONE CONTACT : +212 613405439




BOOK ONLINE OR BY EMAIL: MARRAKECHSCOOTERGUIDE@GMAIL.COM PHONE CONTACT : +212 613405439