Marrakech Scooter Guide is professional company offering transport and guiding in Marrakech city. All of our Marrakech scooter private guides and drivers are professionals with many years of experiences.
Marrakech Scooter Guide offers Marrakech city tours to visit the most beautiful places and attractions across whole city. All our private Marrakech scooter tours includes private driver, comfortable vehicle during your private Marrakech scooter tour.
PRIVATE SCOOTER TOURS IN MARRAKECH
EXPERIENCED GUIDES AND DRIVERS
What motorbike scooter we use ?
We use only new, safe and tested scooters for safe Marrakech tour.
Who will drive on your tour ?
Our local Marrakech scooter guides and drivers are ready to show you the beauty of Marrakech.
How to pay and book in advance ?
We recommend to book your tour in advance as we are sometimes very busy. We require 25 % deposit to reserve your Marrakech scooter tour. If you wish, you can pay deposit or the whole amount directly by Paypal or bank transfer.
English speaking ?
All of our scooter guides and drivers speak English language so no worries , they will explain you everything necessary during your private Marrakech scooter ride.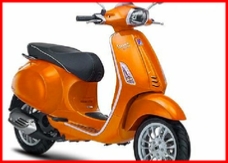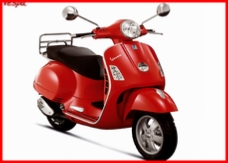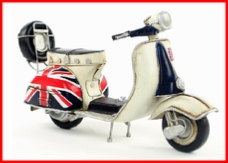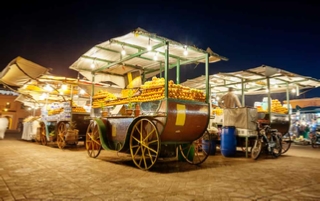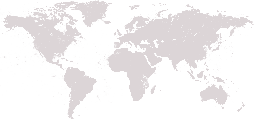 Private Tours from Casablanca, desert Marrakech Tours. Design by Gomarnad.
MARRAKECH PRIVATE GUIDED TOUR - MARRAKECH SCOOTER PRIVATE TOUR - VISIT MARRAKECH - EXPLORE MARRAKECH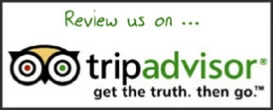 MARRAKECHSCOOTERGUIDE@GMAIL.COM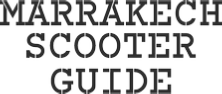 MARRAKECH PRIVATE GUIDED TOUR - MARRAKECH SCOOTER PRIVATE TOUR - VISIT MARRAKECH - EXPLORE MARRAKECH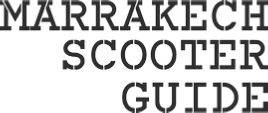 PHONE CONTACT : +212 613405439




BOOK ONLINE OR BY EMAIL: MARRAKECHSCOOTERGUIDE@GMAIL.COM PHONE CONTACT : +212 613405439